Laser Cutting and Laser Engraving Service
Projects fabricated with laser cutting and engraving
Below is the list of projects that was fabricated by Laser-CutZ in our NYC facility. All those projects used as its main material.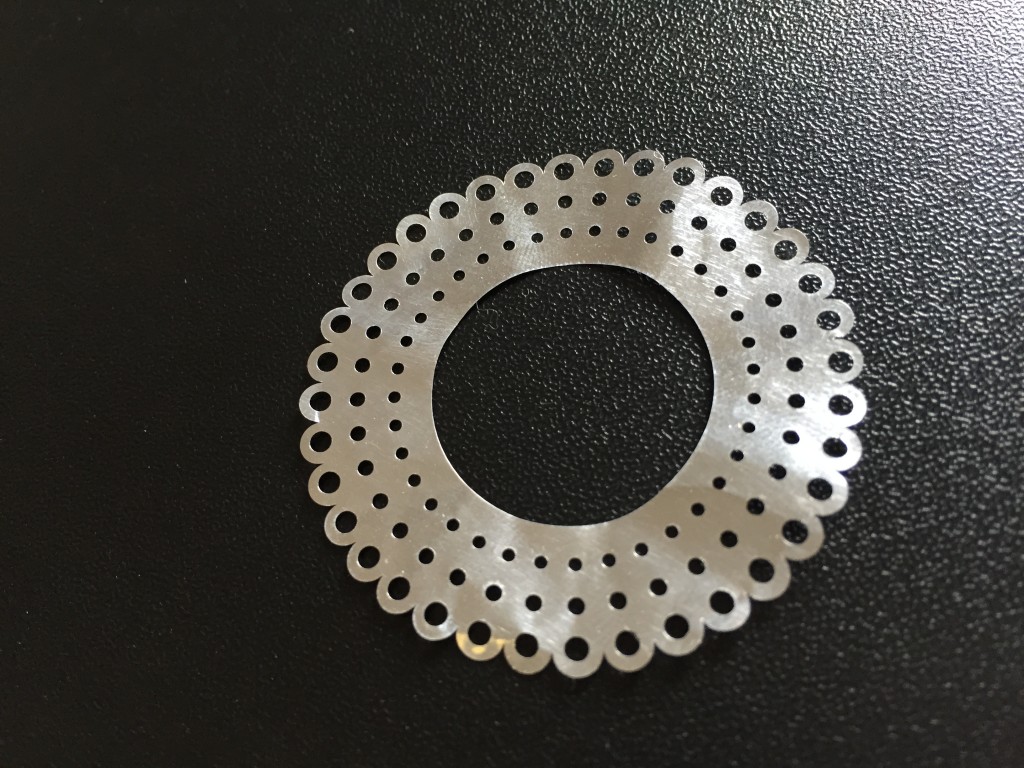 Advantages of fiver laser over any other laser or metal cutting procedures that it can deliver superior precision during cutting. For instance most CO2 high power metal lasers barely can…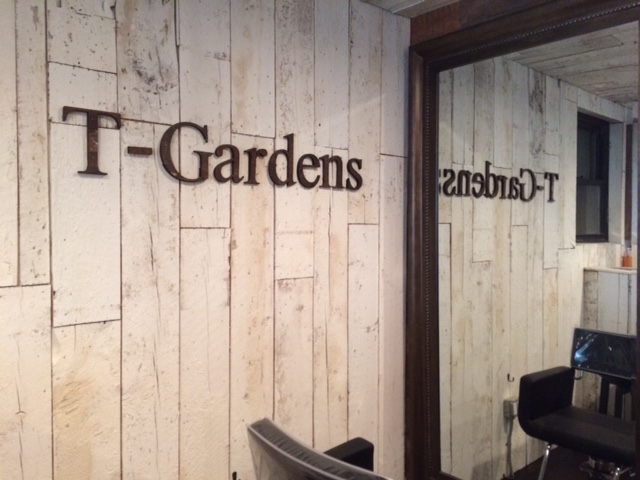 Reclaimed wood can add unique touch to your business identity and design.  LaserCutZ can cut wood 3D lettering out of reclaimed natural wood as shown in this project. …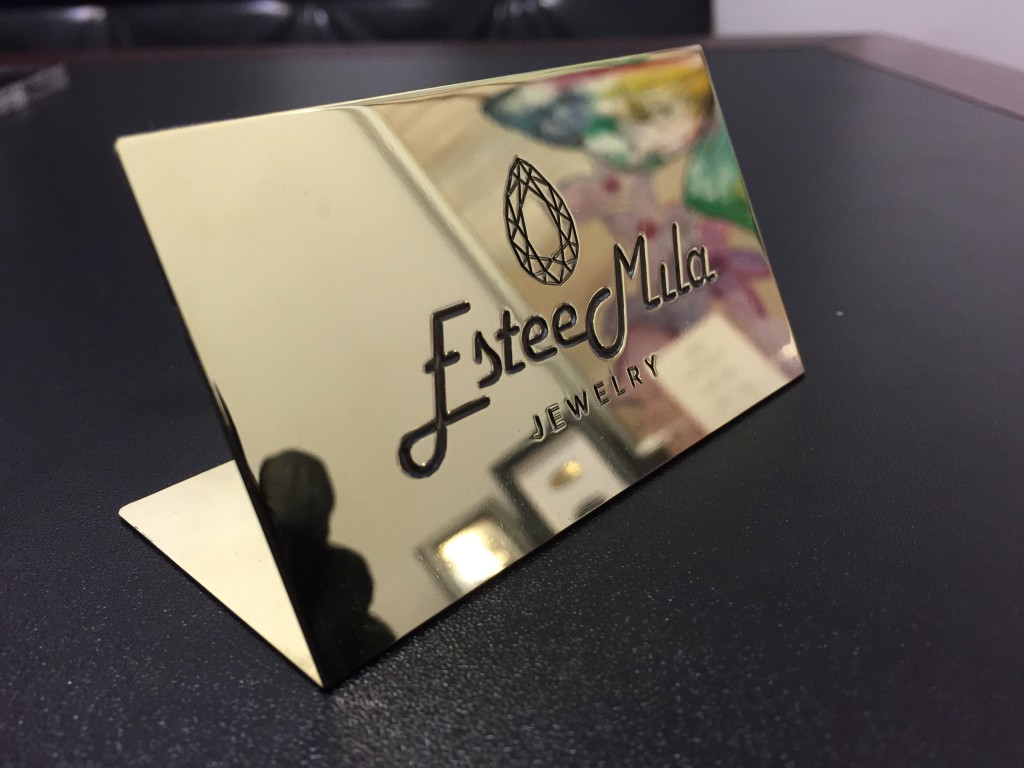 Brass plate fiber laser cut and then fiber laser engraved with deep recess, then acid darkened and high polished to represent gold looking highly reflective surface.  Sign is used by…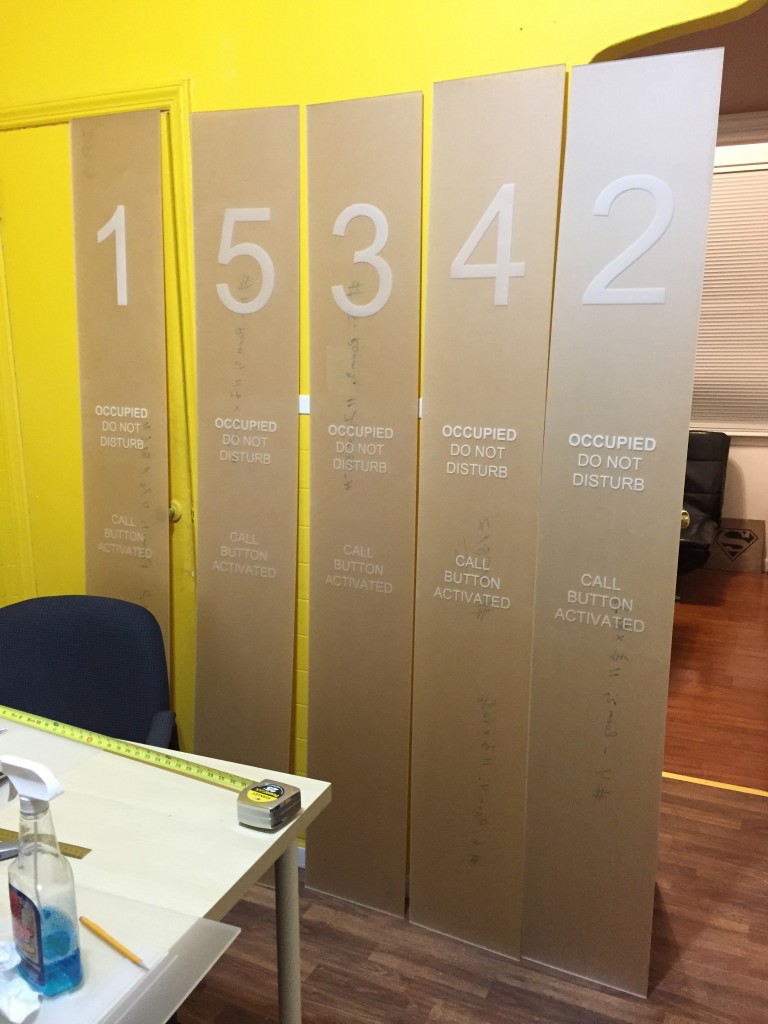 Panels are double sided matte acrylic preventing image to be see through the window while engraving on the panel allows patient to identify the room number and if it is…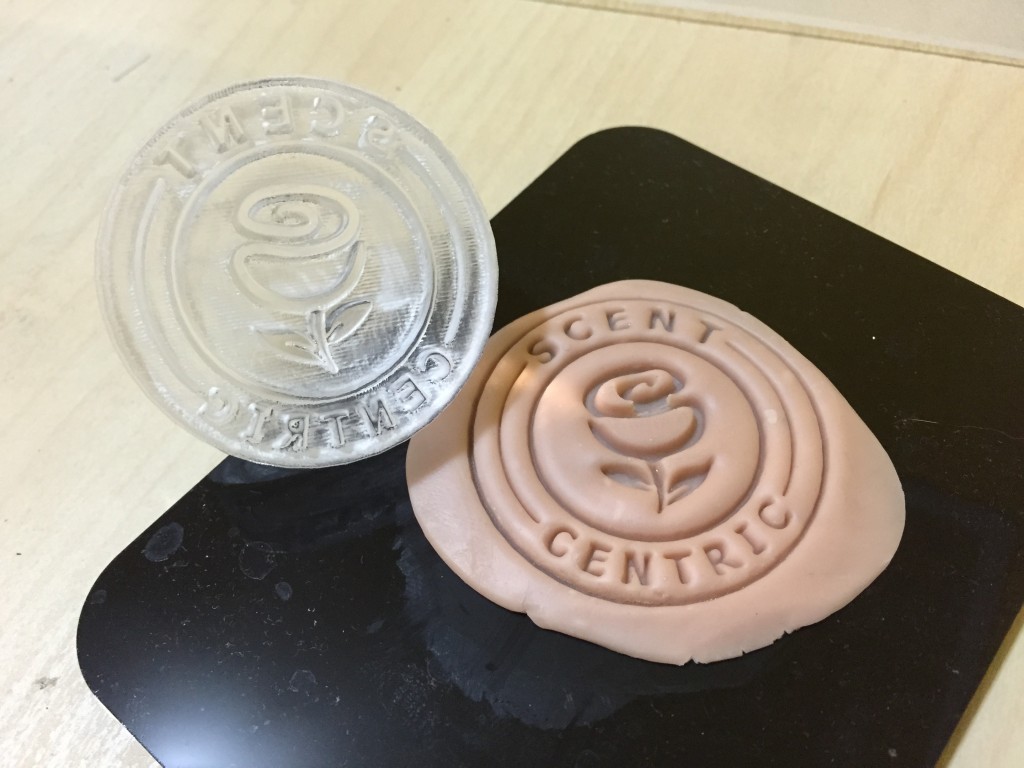 Circular soap stamp done by LaserCutZ, it shows perfect impression and good balance of line weight in the artwork.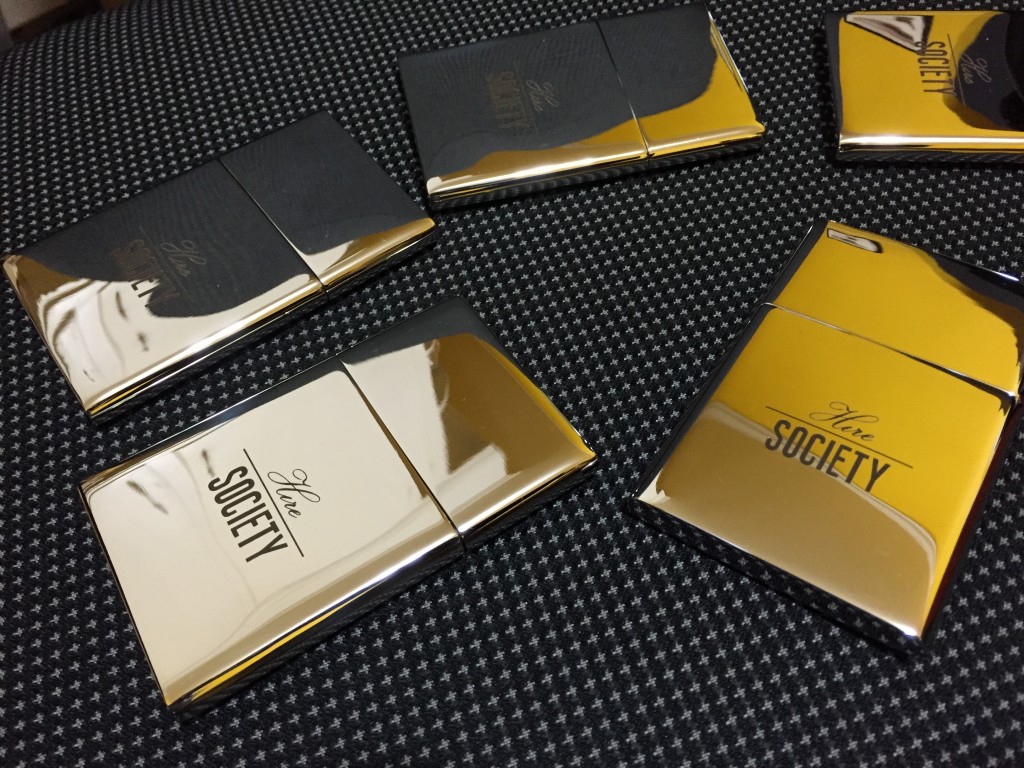 This business card older looks somewhat like Zippo lighter but in fact it is a business card holder. They are chrome plated, LaserCutZ engraved those card holders on fiber laser…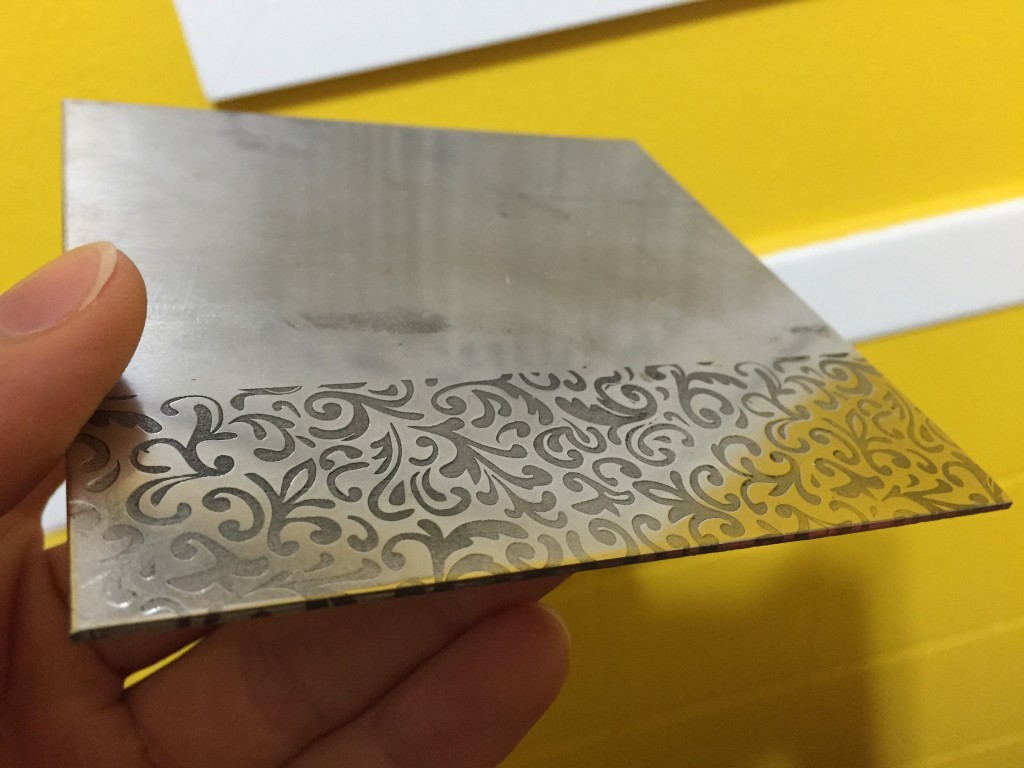 While visiting one of the museums we noticed exceptional craftsmanship on the medieval armor. Engraving on that armor was done by hummer but we decided to reproduce similar pattern with…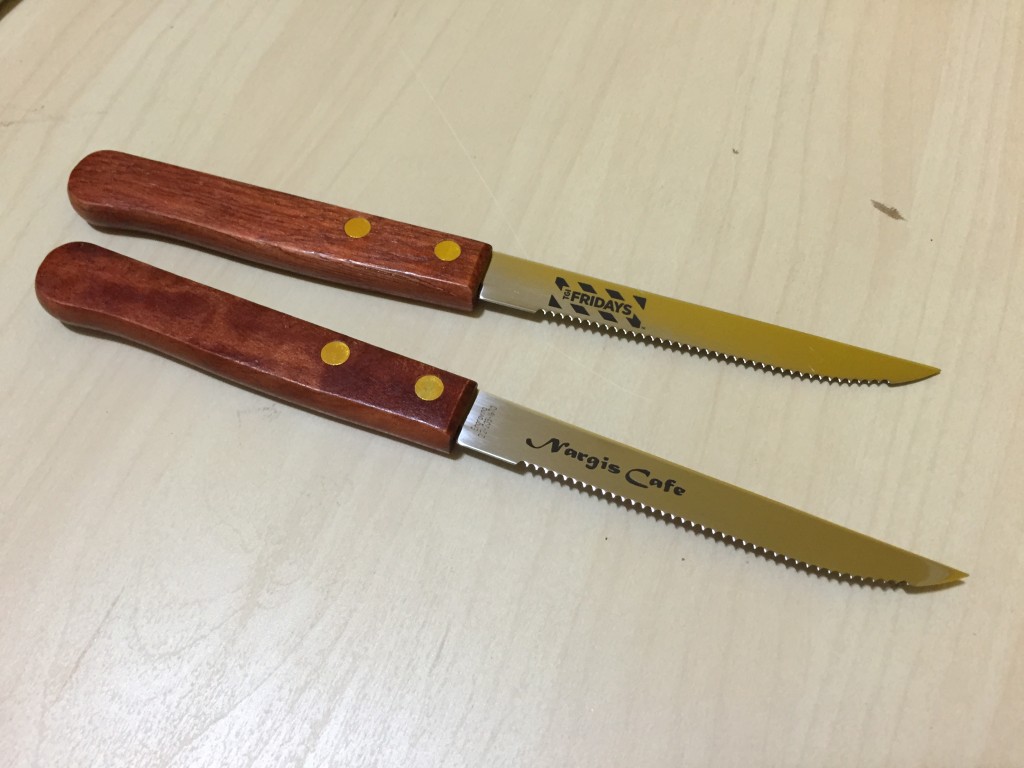 Laser engraved knifes can add big brand recognition to your restaurant. When guest see restaurant's logo they remember menu more and will become regulars at that venue.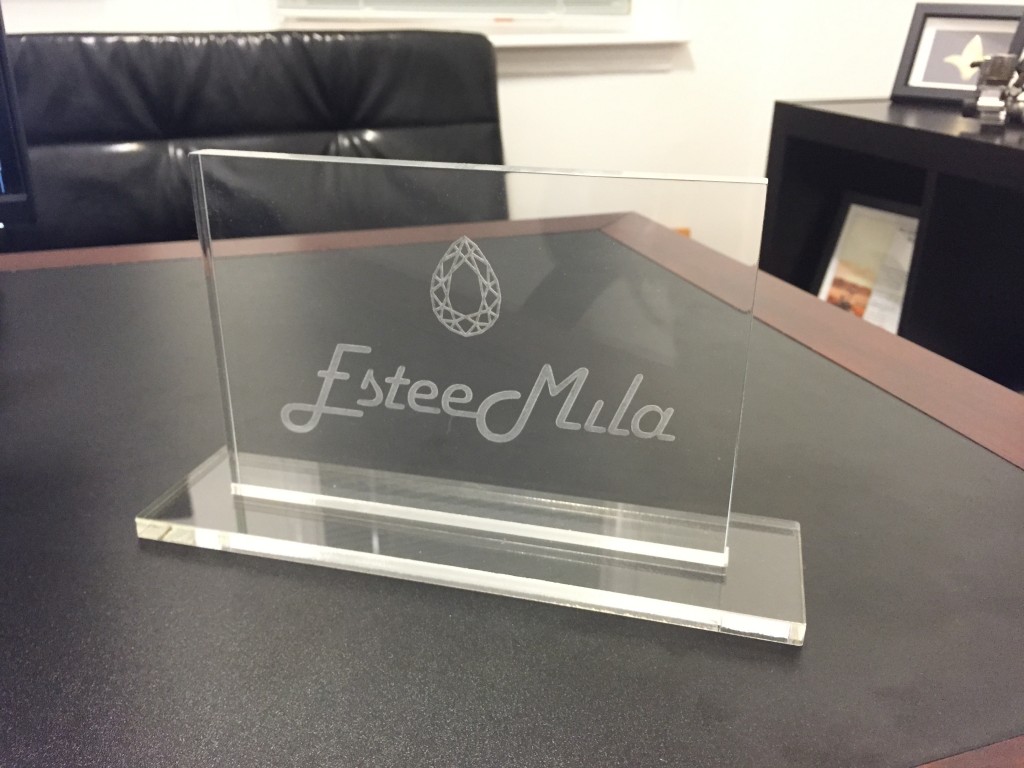 This award crystal was fabricated out ½" acrylic sheet that was custom laser cut to specks and then all edges were polished. Sign was designed to have transparent acrylic base…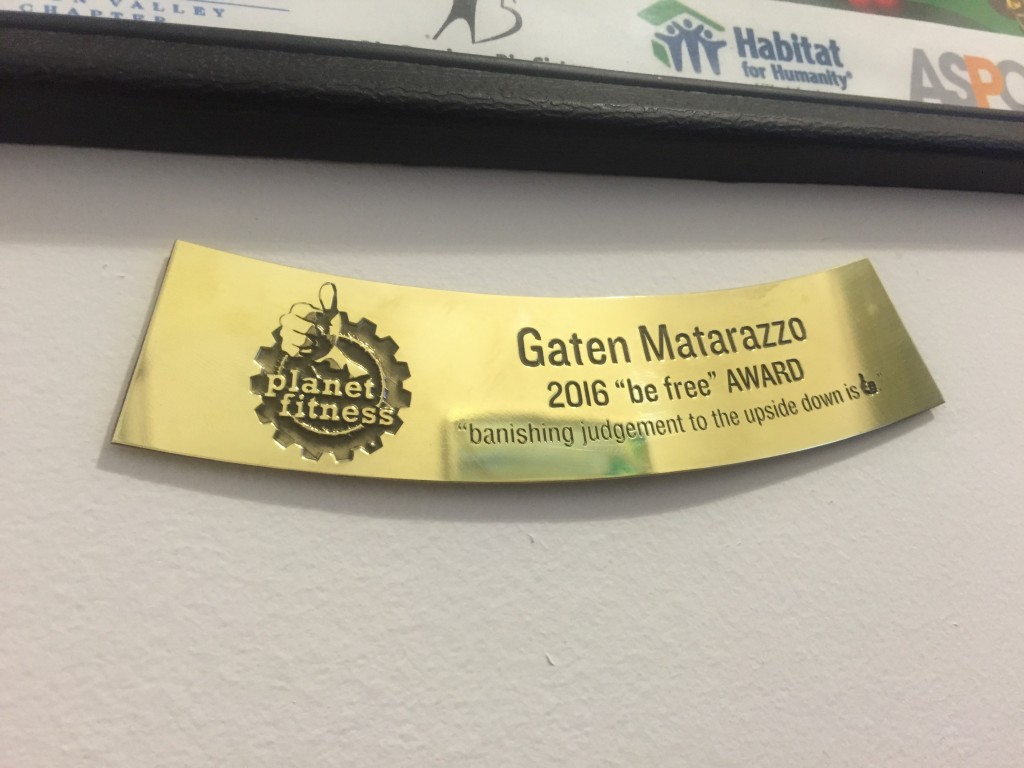 This sign was both fiber laser cut and engraved. Cutting was done to special curved shapes so sign can be wrapped around trophy. Once engraved sign was acid blackened to…