Laser Cutting and Laser Engraving Service
Projects fabricated with laser cutting and engraving
Below is the list of projects that was fabricated by Laser-CutZ in our NYC facility. All those projects used as its main material.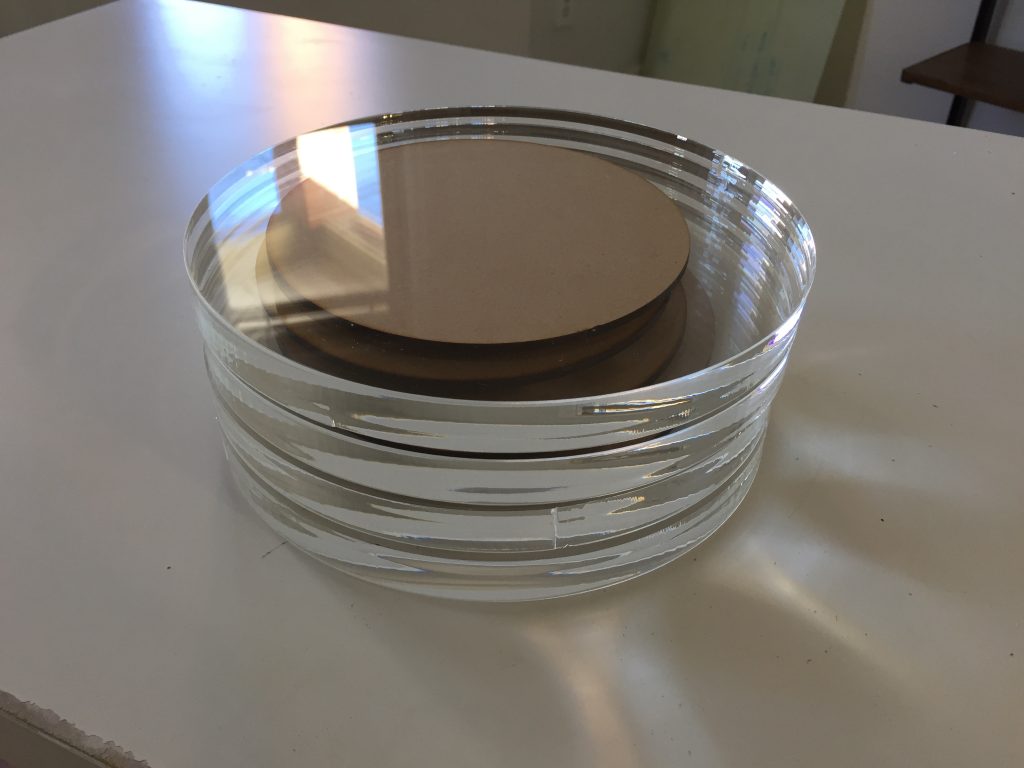 LaserCutZ machinery can cut thick acrylic such as those laser cut 3/4" circles used as windows for chemical factory and metallurgical applications. When acrylic is cut with laser edges are…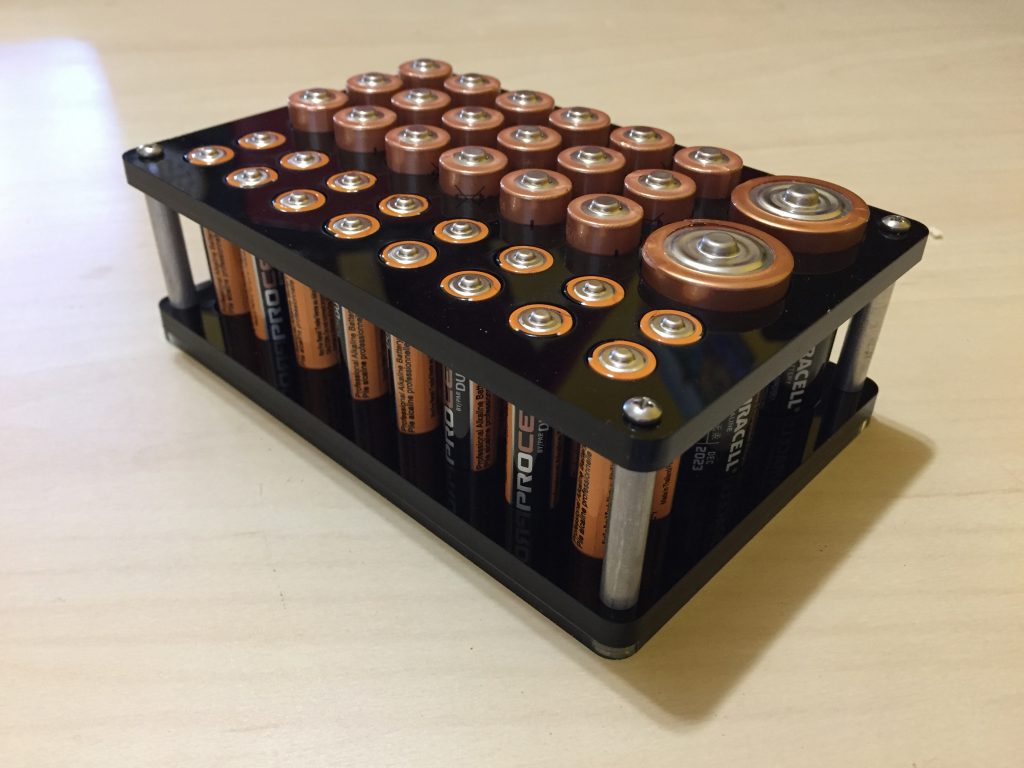 This battery holder cassette is internal project inspired by our commercial product display fabrication projects. Instead of displaying merchandise in stores we build this laser cut acrylic box to hold…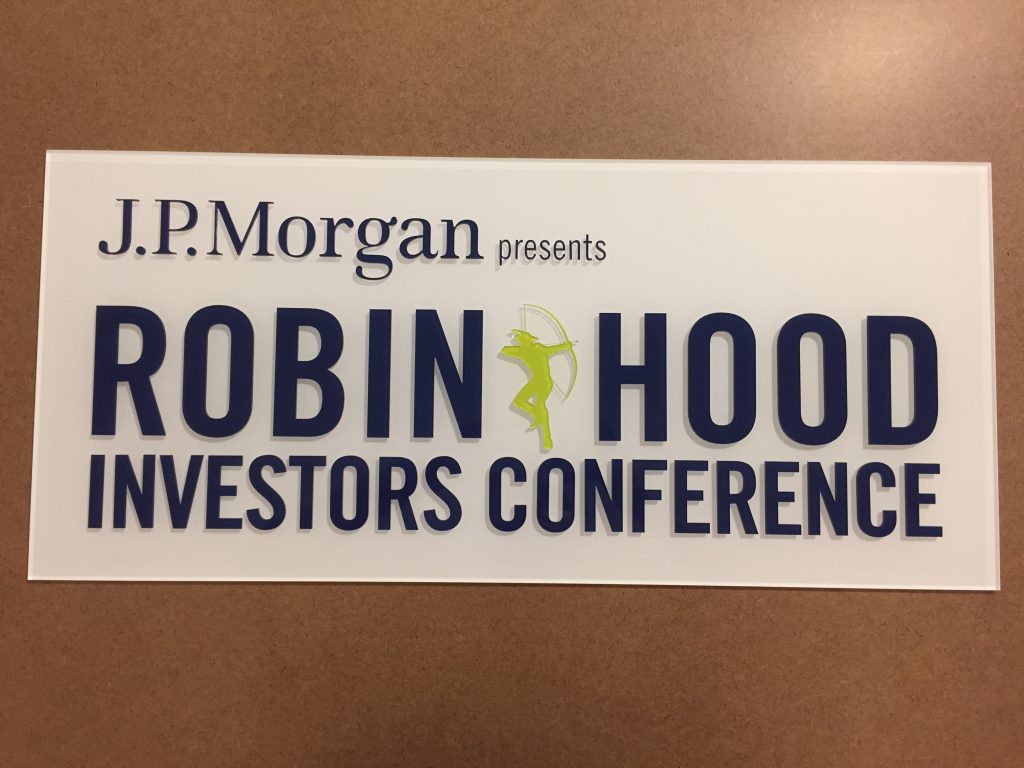 This sign fabricated for JP Morgan investors events in NYC. Unlike most signs this one is a little different. Before acrylic was laser cut it was printed on flatbed UV…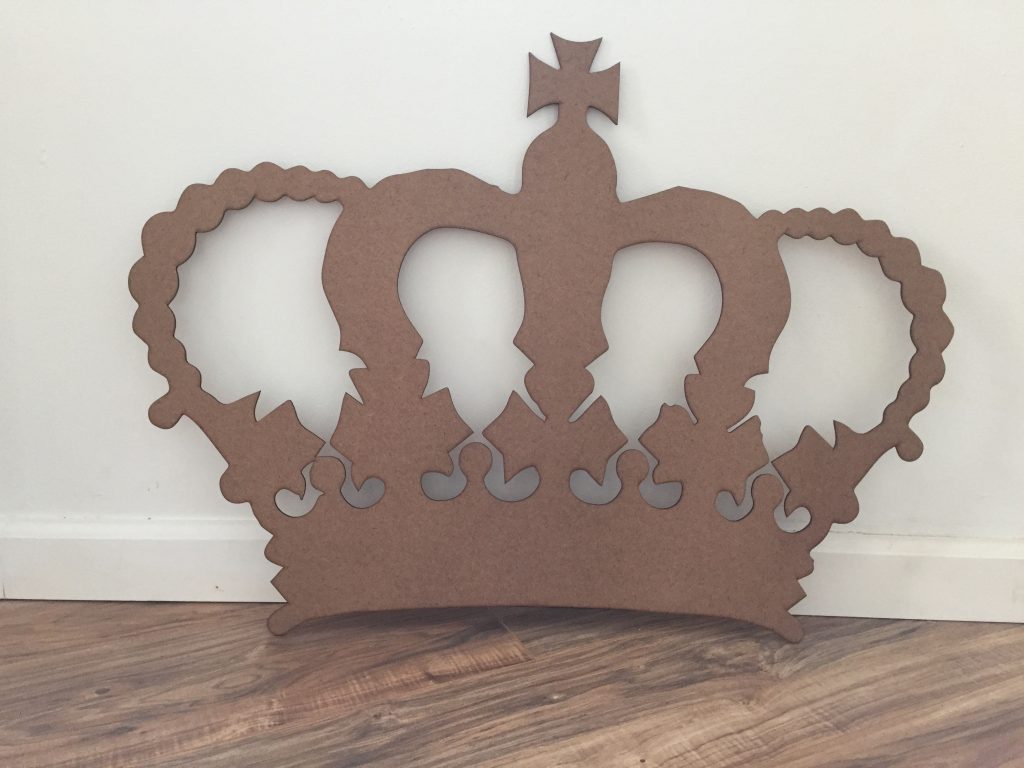 It becomes more and more popular to have custom decorations for birthday parties and weddings. LaserCutZ can cut and decorative shapes form plastics, wood, fiber boards, metal and other media.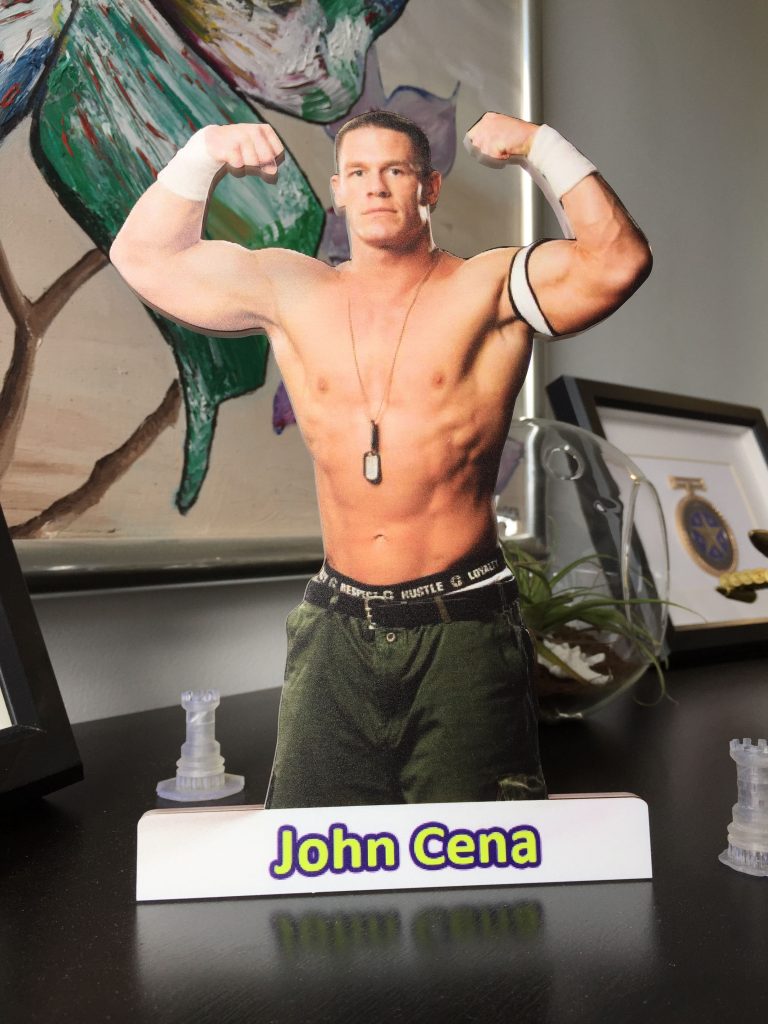 LaserCutZ's  flatbed UV printer can print on any rigid surface such as this laser cut acrylic plastic. In case of this project body shape was laser cut from P95 matte…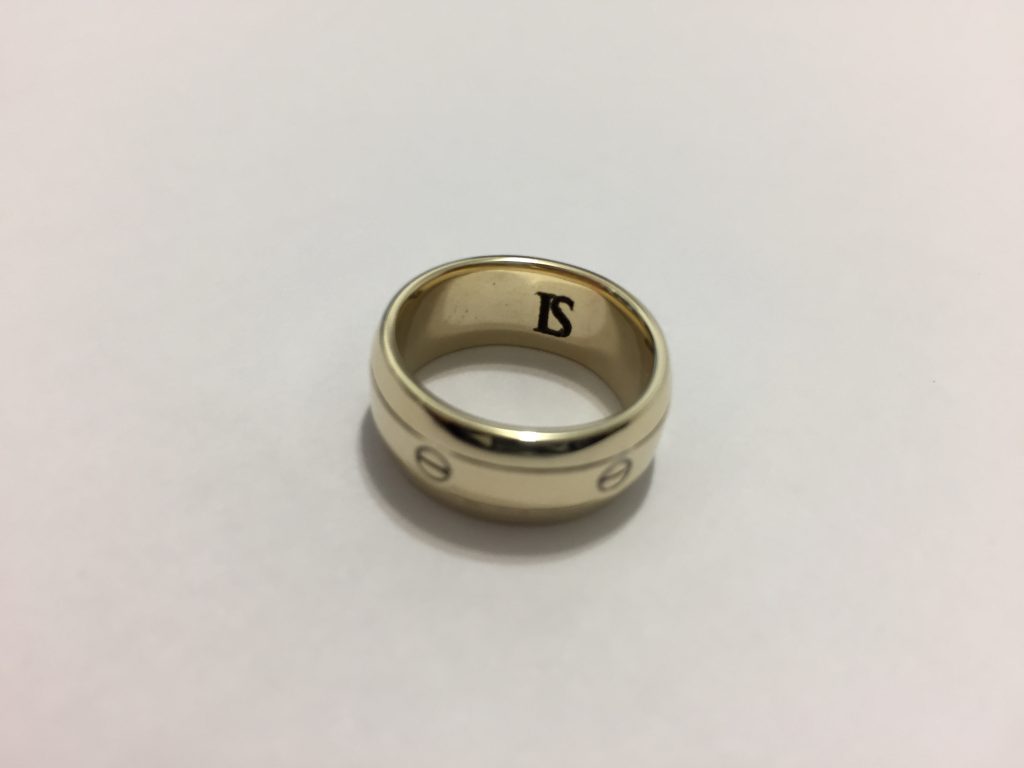 LaserCutZ has capabilities to engrave inner rim of gold and other metal rings. Our laser machine can any type of artwork, text or logos.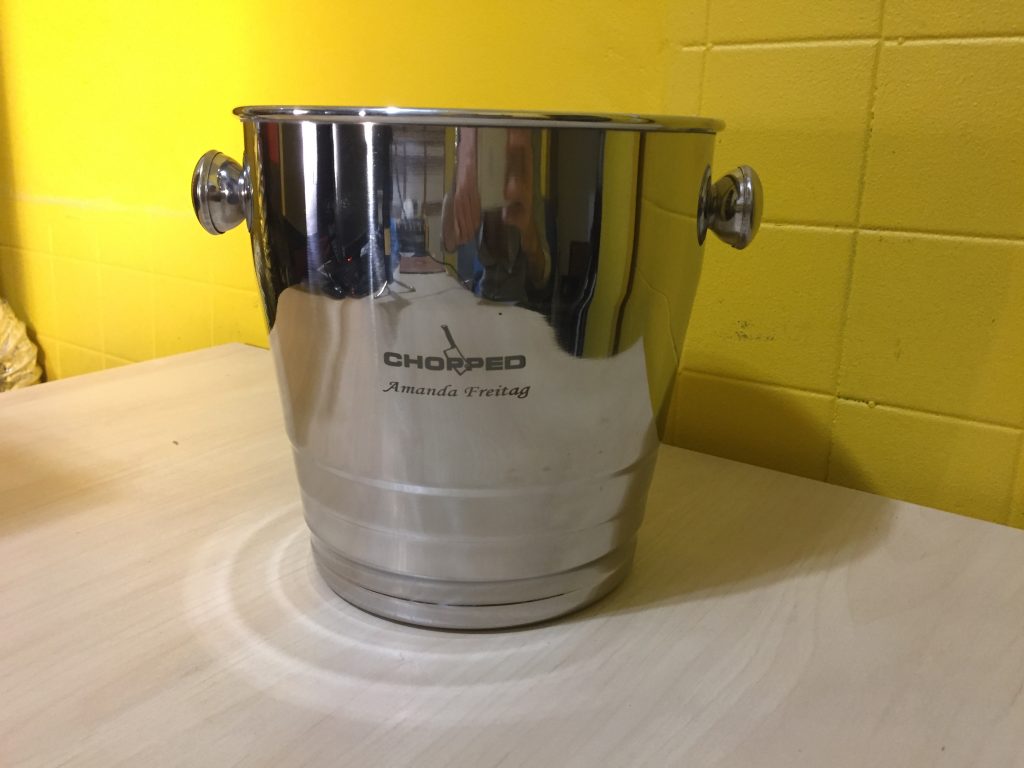 This metal wine chiller engraved for Chopped TV show filmed in NYC. Each chiller has show logo along with individual participant's name.  This was rush job and it was done…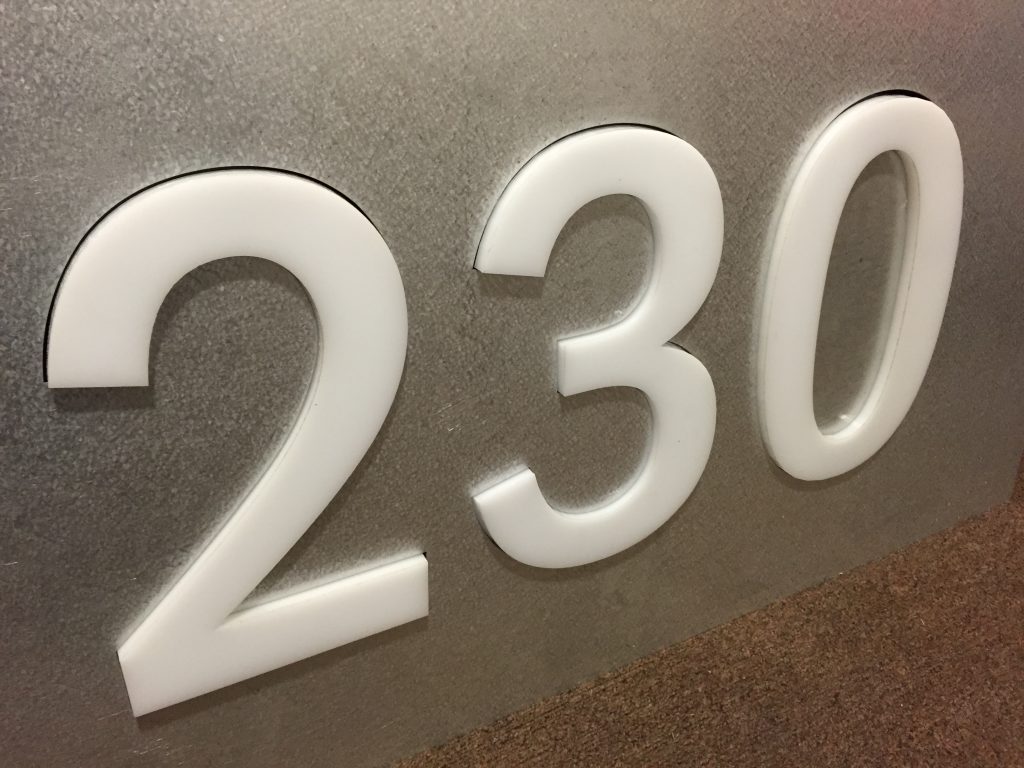 This sign fabricated as a combination of laser cut metal base plate that will block the light everywhere except the cut out slot where trance lucent numbers will be placed.…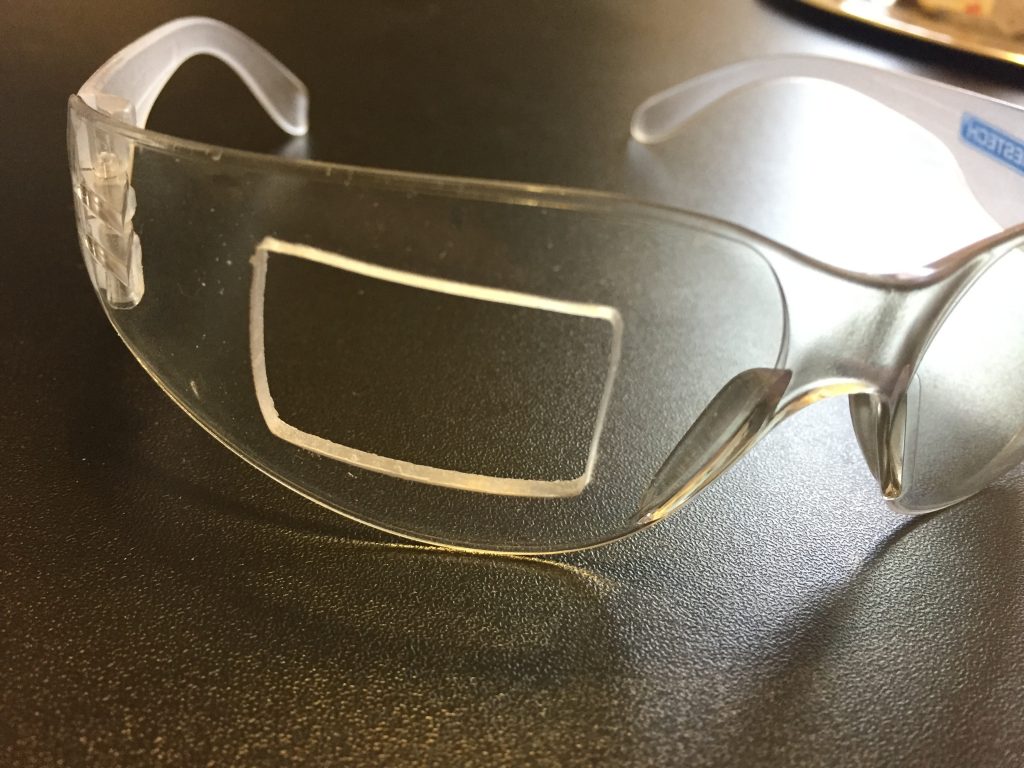 This is not exactly laser cutting job but we do have CNC and in case of material that those glasses are made of CNC showed better results. Laser was leaving…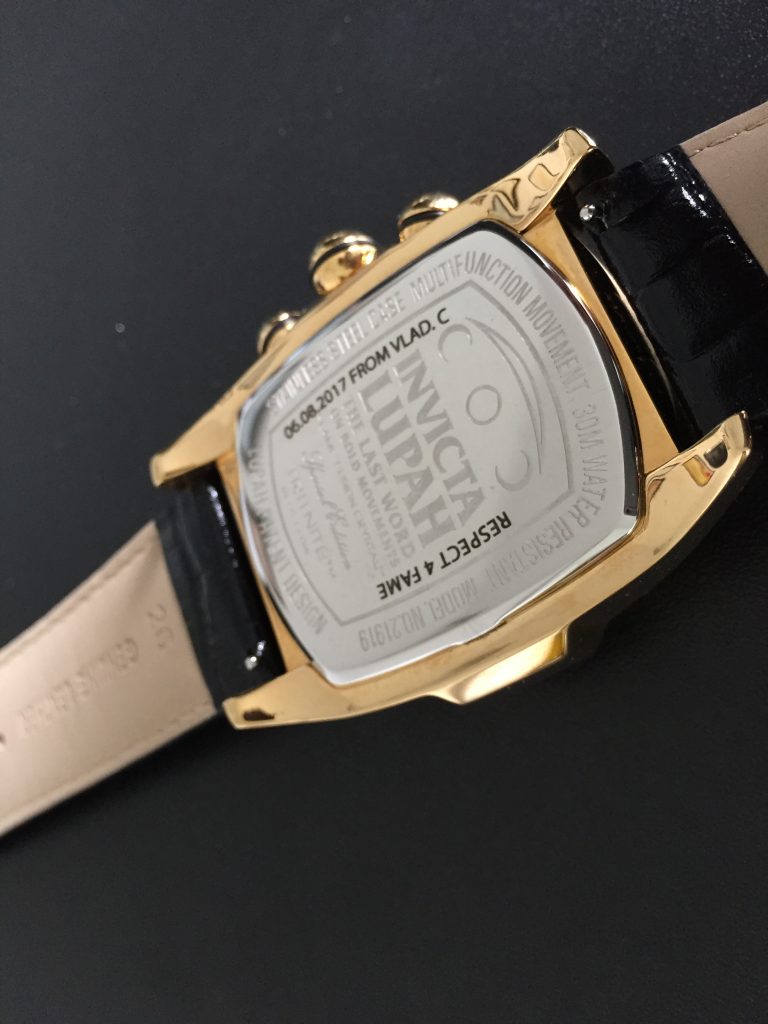 Gold watch was fiber laser engraved with a gift message and a name. Back of the watch is stainless steel plate. Initially it has chemically engraved logo of manufacturer and…