Crystal Clear Premium Non Sticky Soap Stamps (Deep + Non Sticky)
Laser-CutZ are happy to announce our new top of the line soap stamp that features non sticky surface.  We call it Crystal Clear Premium Stamp. Crystal clear because it has clear appearance and because it leaves clear impression on your soap.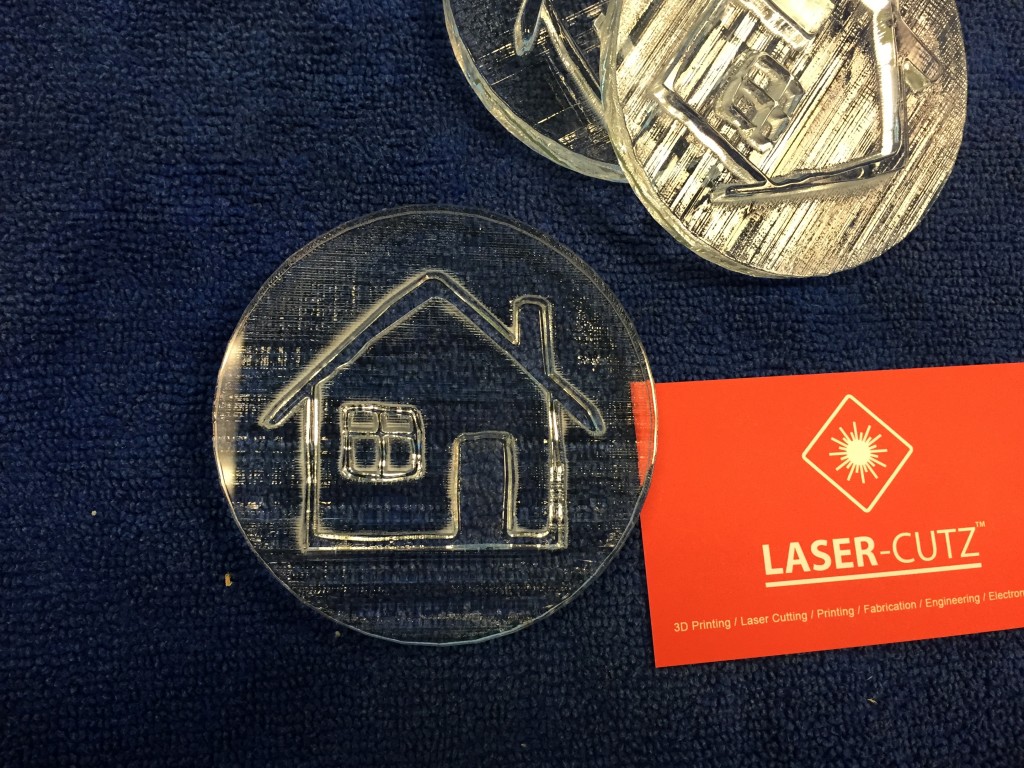 Using this stamp guarantees best impression you can get on cold process soaps.   The artwork and back plate is smoothed to prevent material sticking to the stamp so stamp body works as release agent by itself. Adding a little of olive oil will make it even better.
For ultimate performance and stamping results we recommend using Crystal Clear Premium Soap Stamps.
Premium stamps require better artwork form client side too, all walls need to be at least 3mm thick. Minimum object size should not be less the 3x5mm. Having smaller values will result in quality loss, so as a client please be sure your artwork is ready for premium stamp production.
Here is how premium stamps are made
1st stamps are engraved on thick acrylic plate.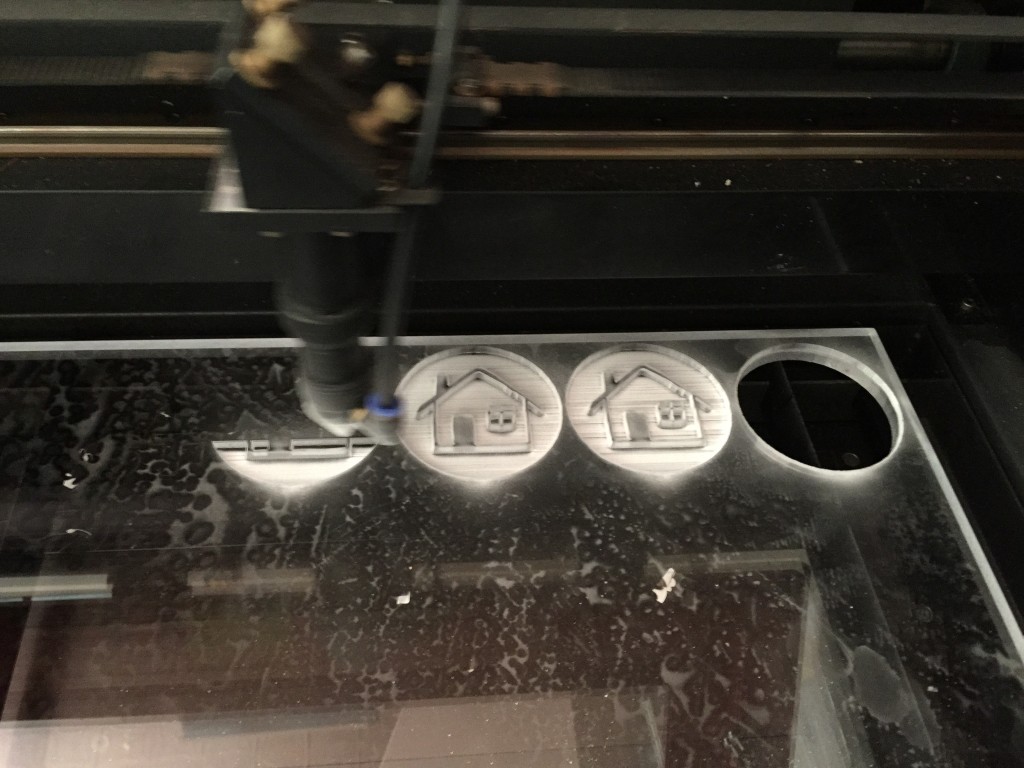 Then stamp body is cut out with our laser machine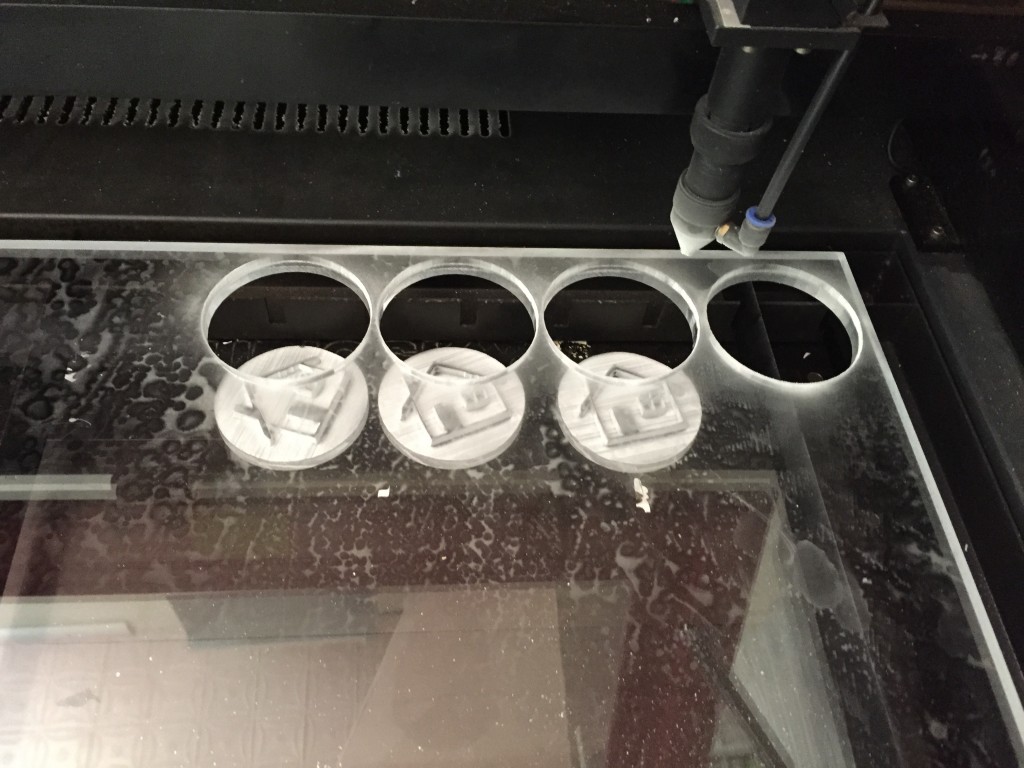 Soap stamp is being polished to achieve clarity and smooth surfaces and edges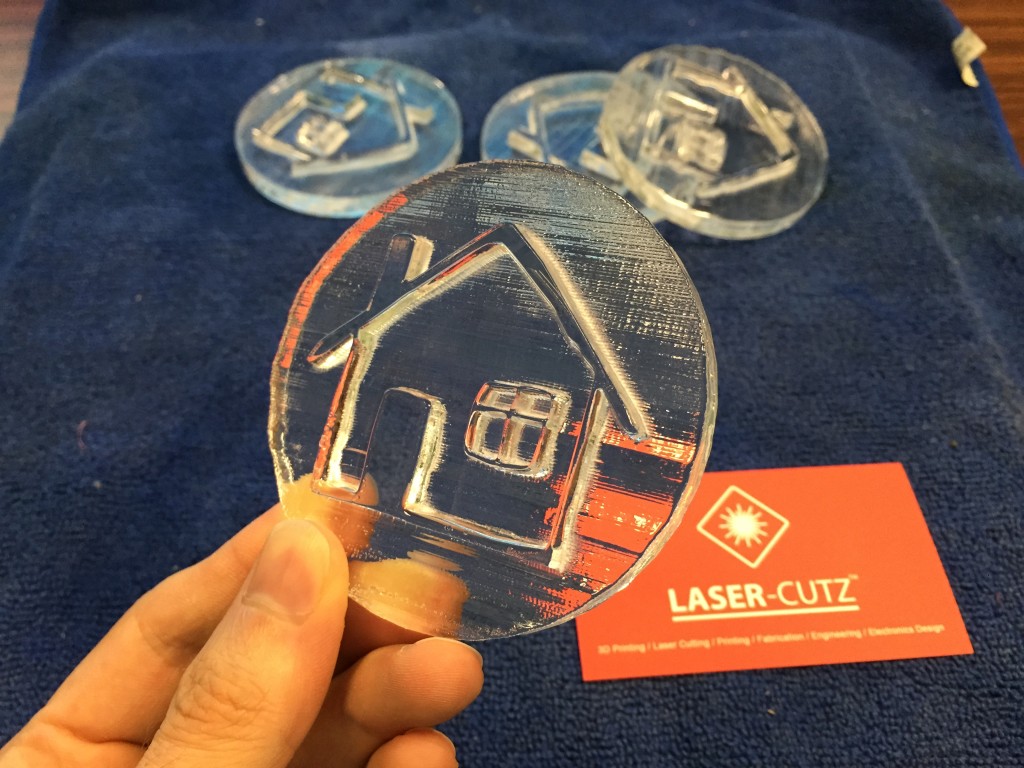 Small acrylic handle is attached to the body of the stamp. Notice the difference between regular stamps and premium stamps.  Laser-CutZ premium stamps are superior because we listen to our customers need and we create innovative products.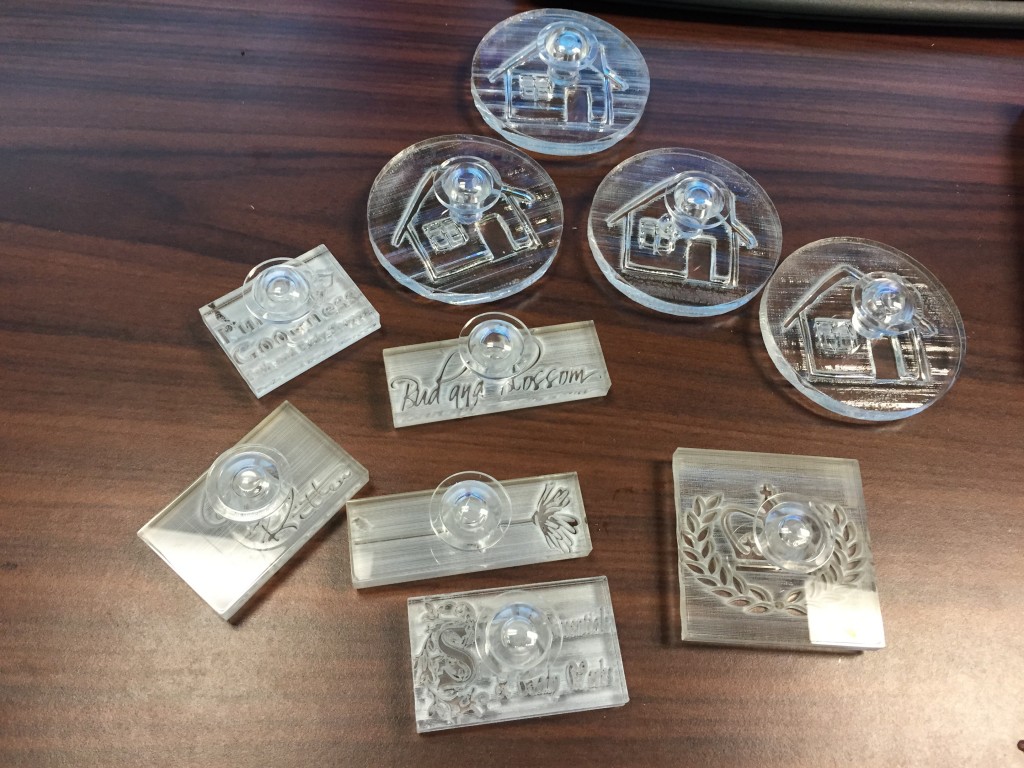 Laser cuts is the 1st company to start using acrylic for embossing soaps, and then others started to copy, but copies are never as good as originals! Now laser cutz is 1st to introduce best in class production method for perfect soap stamping. Stay tuned for special stamp for hot process soaps.