Metal Engraving 30W Fiber Laser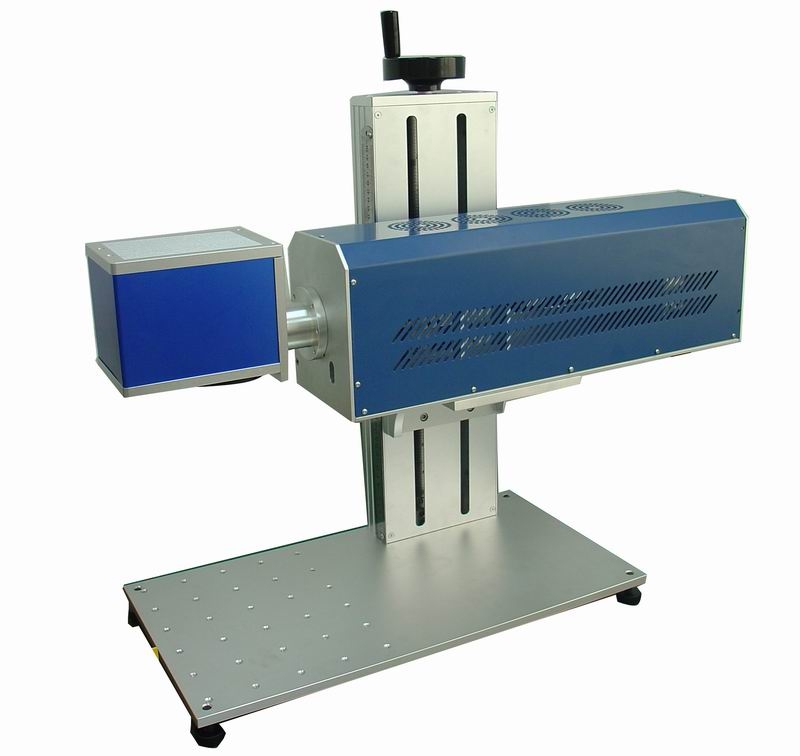 High power fiber engraver can not only engrave artwork in top of various metals but also go deep inside the metal and in certain cases cut metal through.
Fiber laser machine is ideal for engraving all types of metals and non-transparent plastics.  Most jobs would include laser engraving jewelry, marketing materials, knifes, guns, bullets and shells, business cards, engineering products such as face plates and back panels.  Fiber laser machine is equipped with rotary attachment that would allow in tube (inner diameter) and out tube (otter diameter) laser engraving, this means objects such as rings can be engraved.
Unlike most laser engraving machines our is 33% more powerful so deeper engraving can be achieved at faster speeds.
Bed size: 300×300 mm for regular engraving and 110x110mm for deep engraving.  This means that maximum size of artwork cannot exceed bed size, however material can be shifted to mark or cut at different locations.