Metal Cutting and Engraving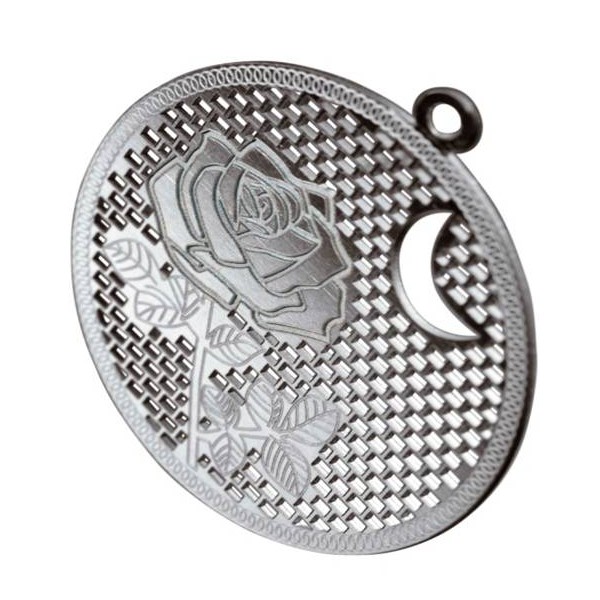 Laser-CutZ can process metal product in various ways using different best applicable metal cutting technology. Metal engraving jobs are handled in shop locally in Brooklyn, New York.  Small metal cutting jobs can be done in the office too. Larger metal jobs with complex surfacing and thick metal sheets are doe at the factory either in Brooklyn or in China.  Jobs running in the office can be done one the spot, same day or next day. Brooklyn metal works factory can deliver next day if needed. Factory in China can deliver jobs in 5-14 business days if rash processing is needed. (That's deliver final product to client's location anywhere in USA)  Such arrangement for metal cutting gives  NYC local clients bets options on prototyping speeds or lower prices if oversees production is acceptable.
Fiber Laser Engraving on Metal
Metal Engraving is done with state of the art fiber laser.  Different metals have different properties. Laser-CutZ can do quick touch up engraving so surface would look like an ink or we can do deep engraving so big channel will go inside material. Such channel can be filled in with ink or different material such as gold (for example silver jewelry with real gold lettering) We can do deep engraving of up to 0.6mm in almost all materials.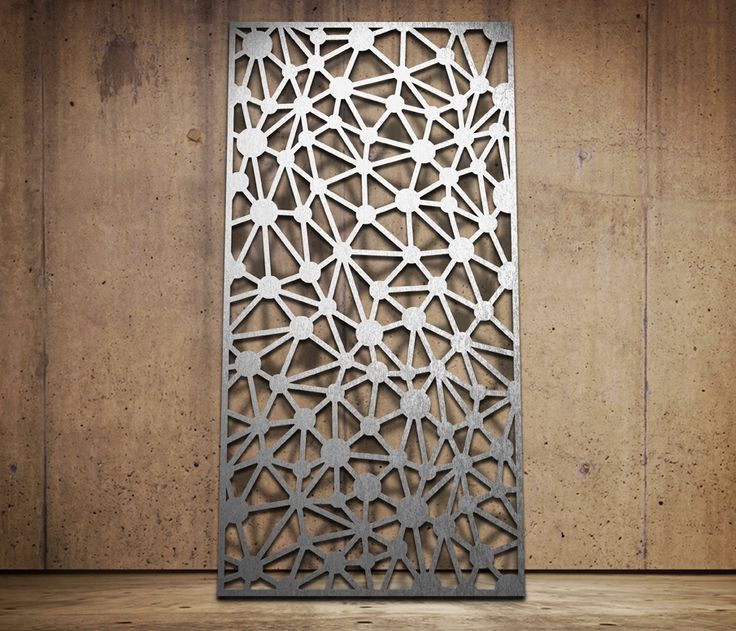 Fiber Laser Cutting
Small object with not too thick material can be cut with our fiber laser cutting machine.  This mostly works perfectly for monograms and small decorative parts. Our fiber laser metal cutter can cut metal sheets of up to 1.6mm. This ideal for projects that require extreme precision that cannot be achieved with CNC or water jet. Such metal cutting does take a lot of time.
Waterjet Metal Cutting
Water jet metal cutter is ideal for projects that do not require high precision. Water jet metal cutting machine can cut metal of up to 2" thick, trade off such power is that tolerance is 1/16" and kerf is also 1/16" (meaning machining hole left from water stream is 1/16" which means  minimal radius would also be same) Watter jet cannot stop instantly or male very fast turns in directions so simple shapes are preferred.  On average water jet needs 3-4 days to process quotes, and 1 week to do the cutting once material is on hand. Emergency projects can be processed next day but needs to be evaluated on individual basis.
CNC Mill
CNC is traditional way if removing material with a drill bit, most of projects can be done with CNC, minimal inner radius may be limiting factor and accessibility of bit can affect production possibility. CNC can do both 2D and 3D designs.  Any project submitted for CNC processing needs CAD file in STEP or IGES format (or Solid Works file of 2012 or earlier versions)
Additional metal services may be available on request, such as welding, bending, painting, chrome plating, gold plating, polishing.
Some metal materiel properties and metal fabrication portfolio can be found here