Custom Acrylic Laser Cut Soap and Candle Stamps
If you are running hand made organic/natural soaps or candle business you probably want to be sure that your clients remember your brand and will purchase form you again. For this reason you need to promote yourself, you can do this by impressing, embossing your logo to products your make.
Laser-CutZ can help you with this process. We will manufacture custom hard acrylic, rubber or metal stamps and molds for our products. You can use our stamps to press in your logo to soaps and candles and on that way your clients will know who you are!
All stamps are manufactured at our facility in Brooklyn, NY so you will get fast production and shipping service.  If you have any questions please contact us via contact form or call (646) 657-2626 Ext 3

To order custom made soap or candle stamps please click button below.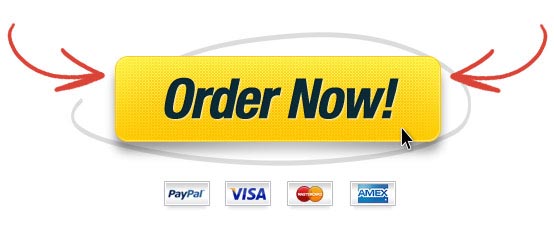 .
Type of Stamps:
Acrylic Soap Stamp – Regular
Made of 1/4″ Hard acrylic is good for most hand embossing of reasonably soft materials such soaps and candles. We recommend at least 2mm (1/16″) minimal wall thickness for best imprints.  Stamp recess is about 1/16- 1/8″  (Closer to 1/8 but it depends on artwork and humidity during production.)
This option is most common and should satisfy most projects.  We can do any size, job is fully custom for your requirements.


.

Acrylic Soap Stamp – Deep Engraving
Same as regular but engraving recess is about 1/8 – 1/4″ (close to 1/4″) with more even back plate this stamp will allow deeper imprints without worries about back plate touching your material.


.




.

Rubber Stamp
Where high pressure is not required rubber stamps can be used. Recess is about 1/16 (2mm), back plate is fairly even. Rubber stamps can be used for both very soft material embossing and ink stamping.


.




.

Wax Mold or Stamp
Unlike regular laser cut stamp, wax stamp or mold plate can be 3D, meaning that it is not flat so 3D relief is possible showing precise details of your logo or custom artwork. Wax modules are CNC machined and them manually processed for perfection. Details are extreme, we can get precision of up to 0.1mm which is fine jewelry work. Using 3D molds is next level of branding. Wax has short life for plan accordingly, we would recommend to use fax for custom orders where some one need specific kind of artwork and wax will nt be used for other projects.  For wax modules you need to provide STL files of your 3D relief. Relief needs to be top only with no more then 15 degree surfaces. For repet use project please order metal soap  module
..
Silicon Mold
If you planing to cast your soaps or candles you can use custom silicon mold that will have your artwork and shape. Its easy to cast and can be used to reasonable mass production, you can have multiple cavities so for example you can do 20 soaps at a time on single mold..
.

Metal Stamp or Mold
Similar to Wax Mold but metal is extremly durable it can have 3D relief and be used as mold back plate or as hard stamp. As metal is extremely durable it can be mounted to the press and imprint into rigid materials.  Metal modules have virtually unlimited shelf life and highly recommended for production orders.