Wedding Planing and Laser Cutting (Independent Article)
Content of this article is provided by independent writer and does not necessary express Laser-CutZ opinion on the subject or reflects services offered by Laser-CutZ. This article only represents opinion of its author.
Laser cutting technology is a technology that uses laser beam to cut materials or engrave some writings in the materials .There is a wide variety of materials that can be cut or etched by this technology, they include, paper, cardboard, leather, wood, stone, glass or even metals .It is possible to use the laser technology in your event and make the event to be stylish, this can be easier and efficient if you apply for the services of a company with experts in this field. A good example of a company that offers the laser cutting services is the Laser-cutz company located in New York city that offer laser cutting services to their customers and even the etching services .The following are some of the best ways that this laser technology can be used in your event to ensure that your event is marked with that trendy mark.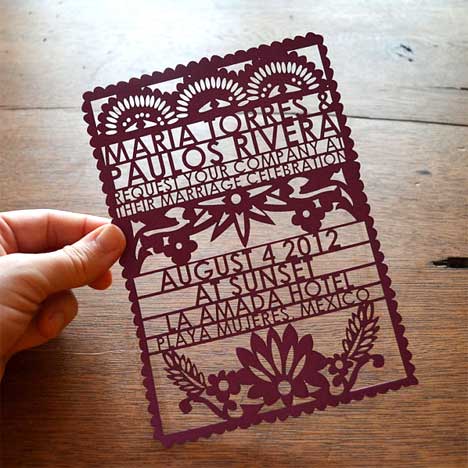 You can use the laser cutting services to engrave that memorable event in your heart and cut it to be forever unforgettable. This technology can be used to engrave some accessories of the event with the names of the participants, if it is a wedding , the name of the couples can be engraved on the rings .First of all you can use this technology to decorate the reception area of the event .This can be done by engraving some signs or writings at the reception area of the event, this will be serving the purpose of communicating the purpose of your event or even the slogan of that event .This signs or writings can be engraved to be of any particular size or shape, depending with your taste. Not only engraving is possible with the laser technology but also cutting the materials at the reception to appear in any shape that you wish.
Even the chairs and the tables or any other furniture at the event can also be etched. This is possible in that all the furniture at that wedding ceremony can be marked with the same words or signs. They will be passing information and at the same time make that particular event appears stylish and memorable, remember that the material that the furniture are made of does not really matter with the laser technology.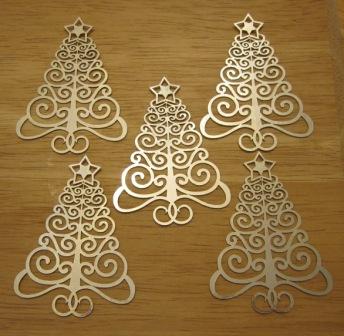 In case in that particular ceremony there is jewelry then this technology can come into use and ensure that the jewelry are either etched or cut according to your own taste. Imagine having the name of your spouse in the ring .This will ensure that, that particular day that you said  'yes' will be unforgettable to both you and your spouse. Not only rings that can be engraved but also bungles during any event can work well in educating the public the purpose of that event.
The laser services can be used to make marking on either T-shirts or even shoes .This technology can also be used on this materials .This will certainly make that particular event to be memorable and even trendy. This can serve for purposes of advertisement or just for purposes of celebration and making the event to be unique .Another way that the laser technology can be used is by creating an invitation that is fashionable. Laser technology can also be used to make invitation cards for all kind of events, be they wedding events or simply birthday parties.
By: Grace Williams