Metal Laser Cutting and Laser Engraving Service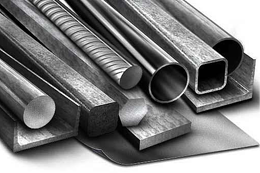 Metal is one of most popular engineering and creative material. Metal is used virtually anywhere starting from structural applications such as beams in building constructions, vehicle and airplane body, electronics conductors, jewelry an probably just about everywhere. From fabrication perspective most often metal is processed with CNC mills or press machines for sheet metal or laser cutting.
Laser-CuZ offers metal cutting, engraving and additive 3d printing services for metal projects. Sheet metal can be cut with laser cutting machines or water jet. Metal cutting projects will be done at the factory while metal engraving projects can be done on the spot in the office with
Fiber Laser engraving machine
.
Projects fabricated with Metal laser cutting and Metal engraving
Below is the list of projects that was fabricated by Laser-CutZ in our NYC facility. All those projects used metal as its main material.
LaserCutZ offers laser cutting, engraving and laser welding services for EV car battery array parts such as electrode leads. Leads can be cut from 1000 series or 3003 aluminum foil…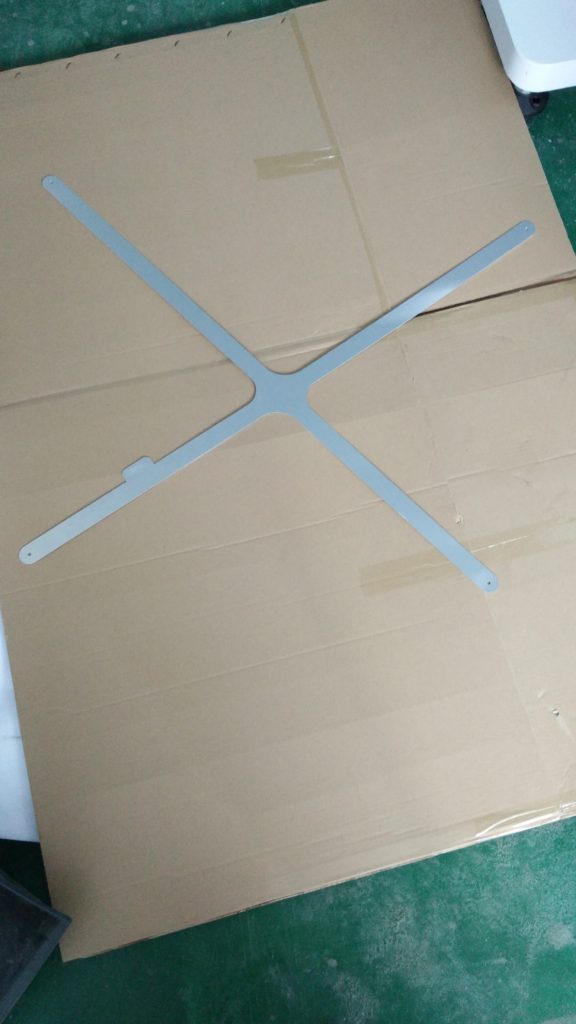 Quick parts production of structural parts that's actually to be used in art installation.  This  is low density light weigh aluminum cut with fiber laser. Unlike water jet aluminum cutting,…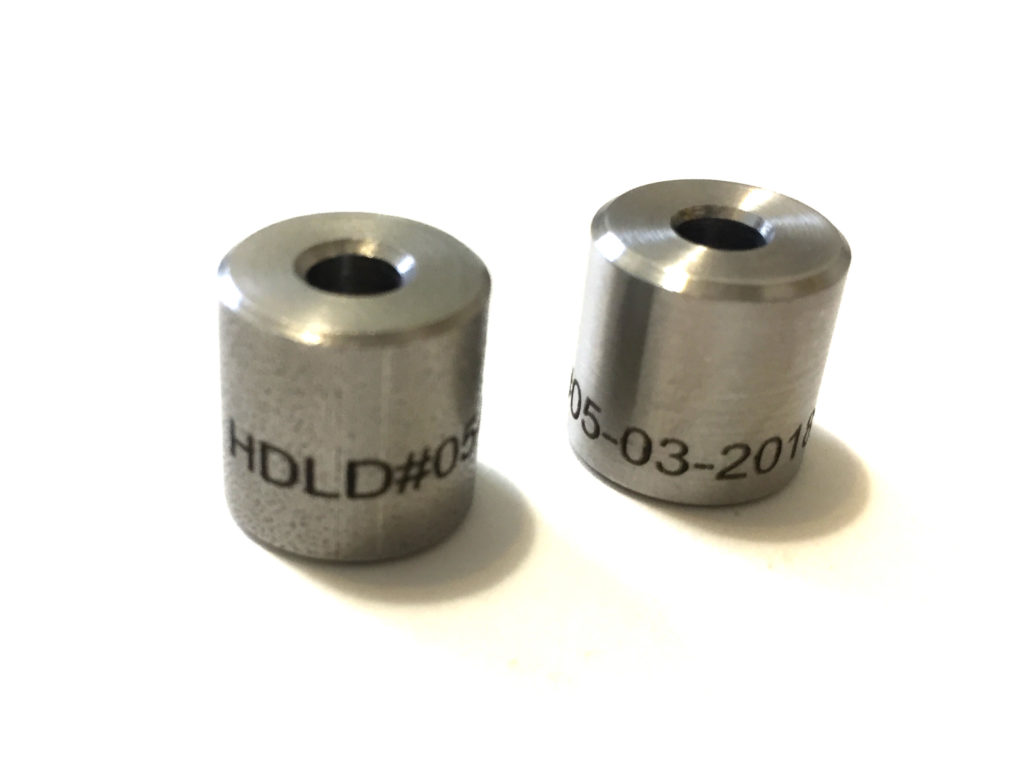 Sample parts produced for a NY window company. Part is metal cylinder and it got serial number text engraved along the circumference. Laser marking on cylinders, tubes, pipes rings etc…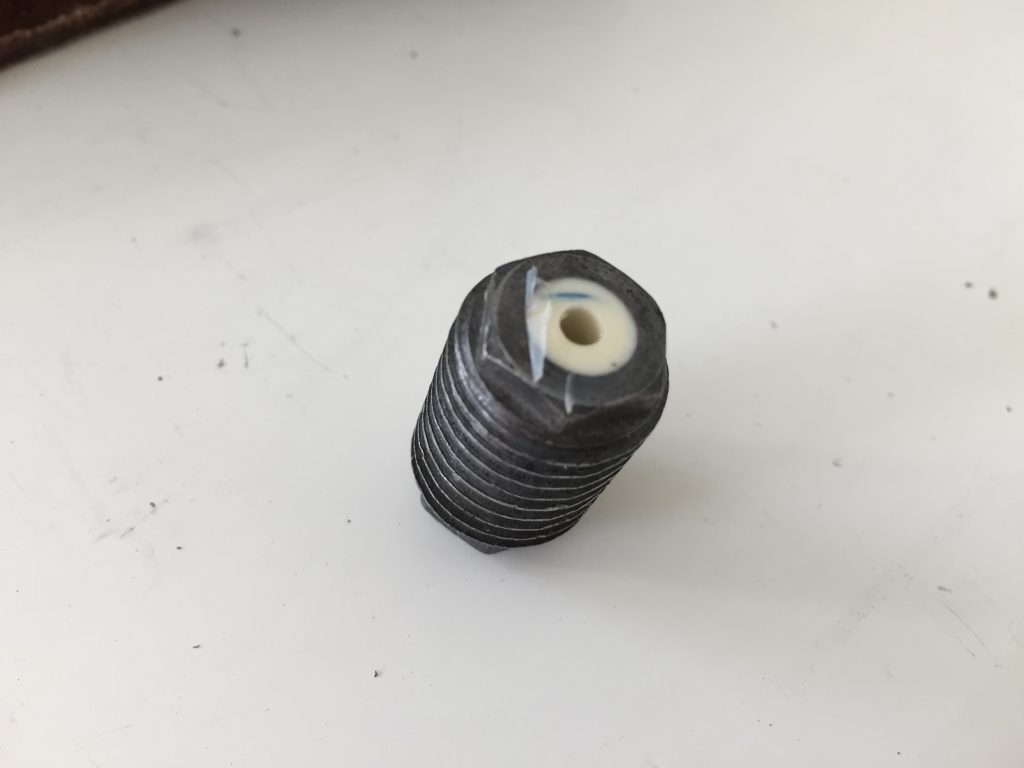 We had part that cannot be replaced that we need to fix. This cylinder has screw broken in it so it has to be drilled out, once it was drilled…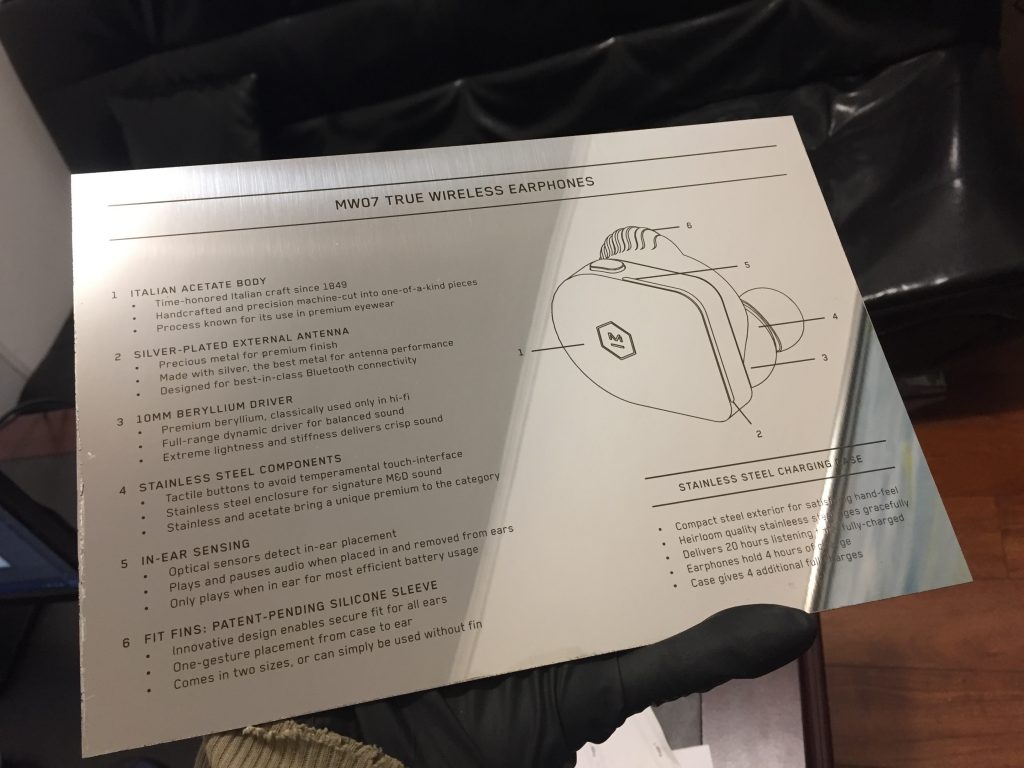 You always want to make your product look impressive and their packaging and branding help doing so. LaserCutZ fabricated this highly reflective mirror finish metal sign for Manhattan based audio…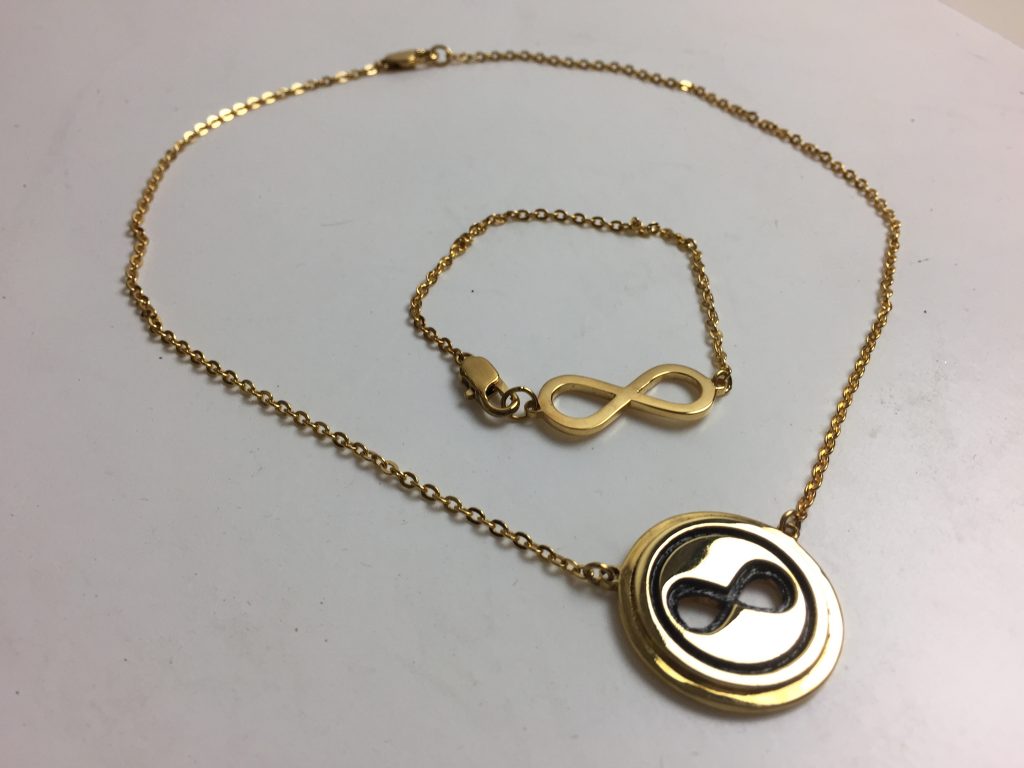 This gold pendant and necklace was laser cut on our metal laser cutting machine and polished and assembled to a final peace. LaserCutZ offering custom jewelry fabrication service in NYC.…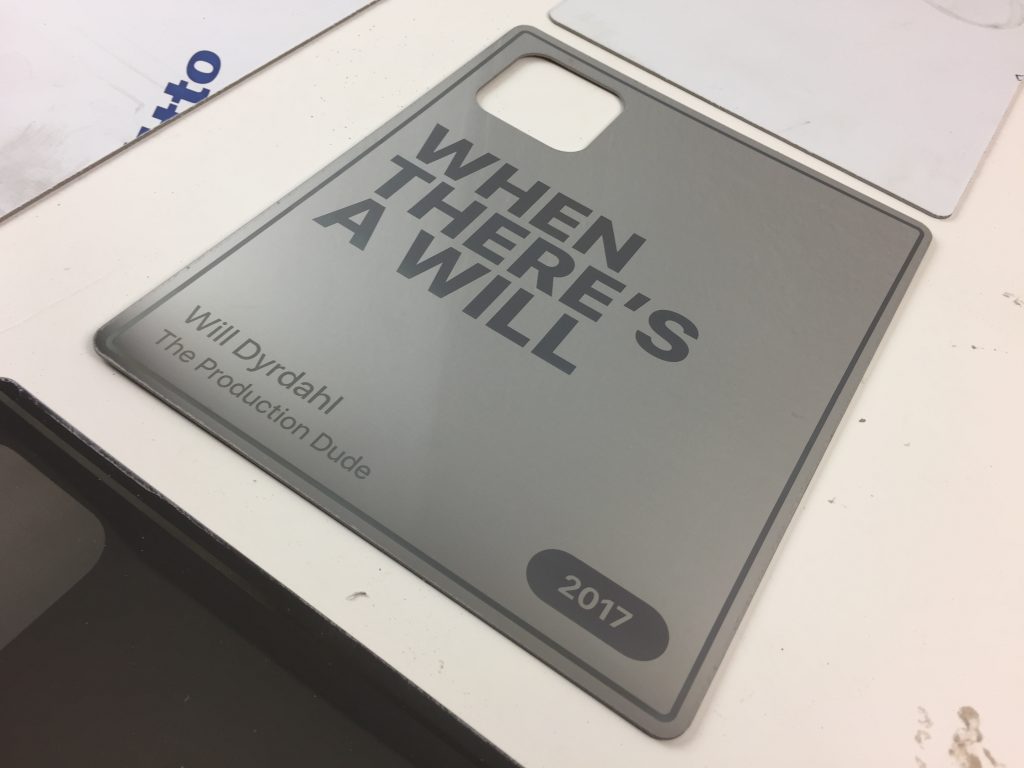 LaserCutZ can fabricate and laser cut metal parts for retail displays including on of a kind marketing concepts. Project shown below has #8 mirror finish stainless steel laser cut to…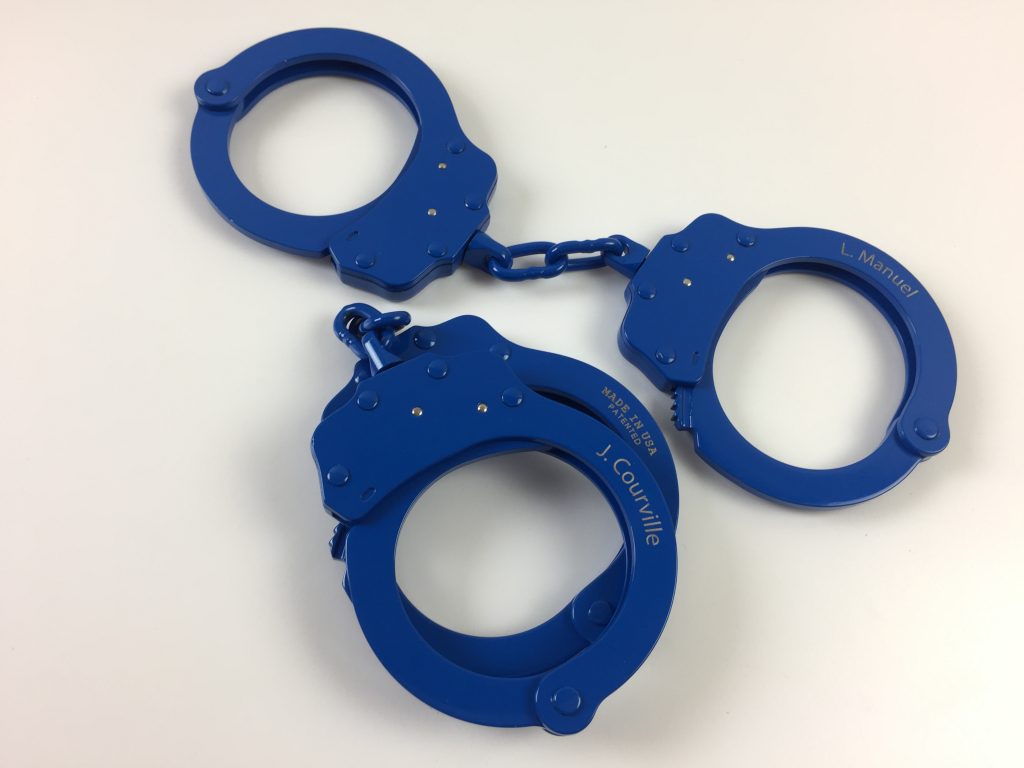 Those federal style blue handcuffs are laser engraved per customer request.  LaserCutZ can do any type of marking on metal and nonmetal parts, all laser marking will comply with MIL…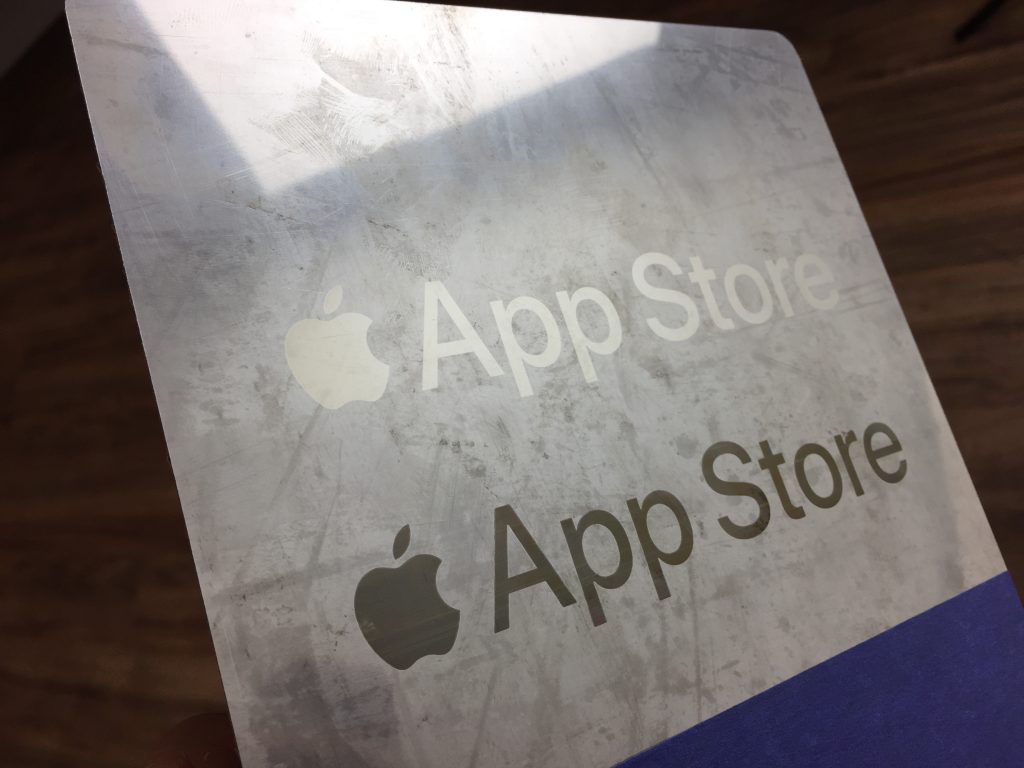 This is sample laser engraving with our state of the art fiber laser. Advantage of using variable frequency fiber laser is that we can control the color of engraving. As…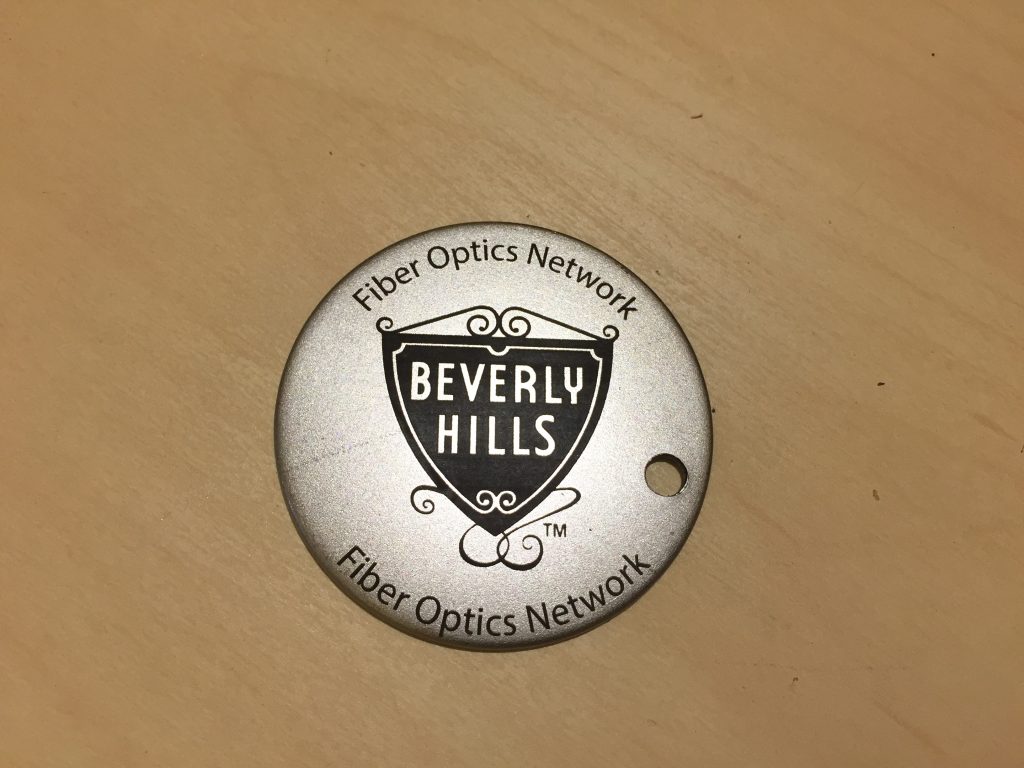 This tag engraved for city of Beverly Hills, CA to be used as landmark tag on historic buildings.  Tag is made from stainless steel and fiber laser engraved making artwork…